Naked 100's Really Berry is a blend of blackberry and lemon. This e-liquid will remind you of a berry lemonade.
The flavor tastes fresh. Really Berry is a perfect e-liquid for vaping during the hot summer months. The sweet and sour taste will spark up your taste buds. This is one of the best berries and lemon e-juice blends that I've ever had.
When vaping Really Berry by Naked 100, the lemon flavor is dominant on the inhale. On the exhale, the blackberry flavor comes through. This is a very delicious vape juice.
Really Berry has a rich and vibrant flavor. On a scale of one to ten, Really Berry scores ten on ten. I am particular about e-liquids, but this one met my expectations. If you love lemonade, you have to try this one. The flavor is unique, and you will not quickly get tired of it.
Naked 100's Really Berry comes in a clear glass bottle with a childproof cap. There is a white label on the bottle with the Naked 100 logo and other information about the product like the VG/PG ratio, nicotine level, bottle size and more. You will find a drawing of the different fruit flavors in the blend on the label.
Really Berry by Naked 100 has vegetable glycerin (VG) to propylene glycol (PG) ratio of 70/30. This e-juice produces enormous clouds of vapor. Looking at the clouds of vapor that you get, you can tell that this is a MAX VG blend. Really Berry is not a coil killer.
All Naked 100 e-liquids come pre-steeped from the factory. However, if you buy a bottle of Really Berry and you are not satisfied with how it tastes, do not hesitate to steep it again. Steeping can go a long way to improve the taste and overall flavor of an e-liquid. You can vape this e-liquid using either a sub ohm tank or a rebuildable dripping atomizer (RDA).
Really Berry by Naked 100 is available with different nicotine strength levels. You can get this vape liquid with either 0mg, 3mg or 6mg of nicotine. The throat hit that you will get from this e-liquid is smooth. You won't feel any harsh sensation in your throat when vaping Really Berry even at a high wattage.
You'll find some incredible e-juice deals at the Humble Juice Company online store. The store is the best place to purchase premium e-liquids at affordable prices. There are discount offers at this store that you can take advantage of to save money.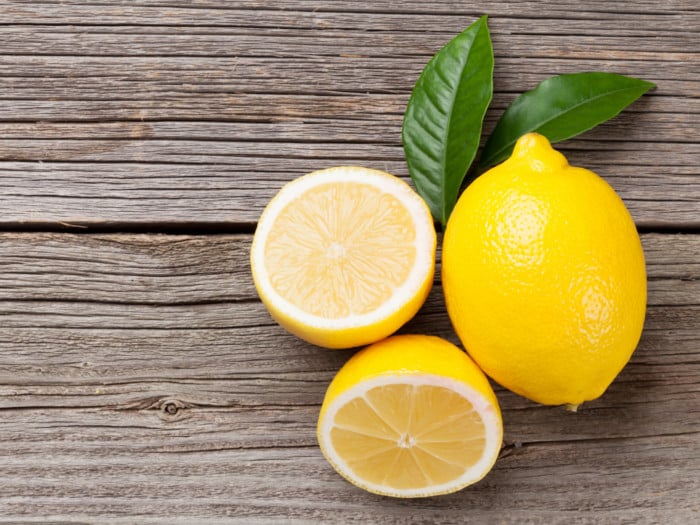 What's more, you will get the best customer service and quick delivery when you buy from Humble JuICE. The store accepts multiple payment options such as MasterCard, VISA, American Express, and Discover.
A 60ml bottle of Really Berry by Naked 100 is selling for only $18.99 at the Humble Juice online store. You can get other e-liquids in the Naked 100 series for around the same price at this shop.
If you've not tried any Naked 100 e-liquid yet, you have to order a bottle of Really Berry today. Trust me, you won't be disappointed. It tastes very much like a cup of lemonade.
Naked 100 is an e-juice line created by The Schwartz Group. This line contains some of the best e-liquids on the market today. Naked 100 e-liquids are made with the finest ingredients. You won't pick up any weird flavor from Really Berry.